Mahmoody Hemedy Nyihiran(Chairperson). Mahmoody is a Lindi business man. His specialty is solar energy and automobile maintenance. He is a founding member of LIFT and is very active in the Lindi community.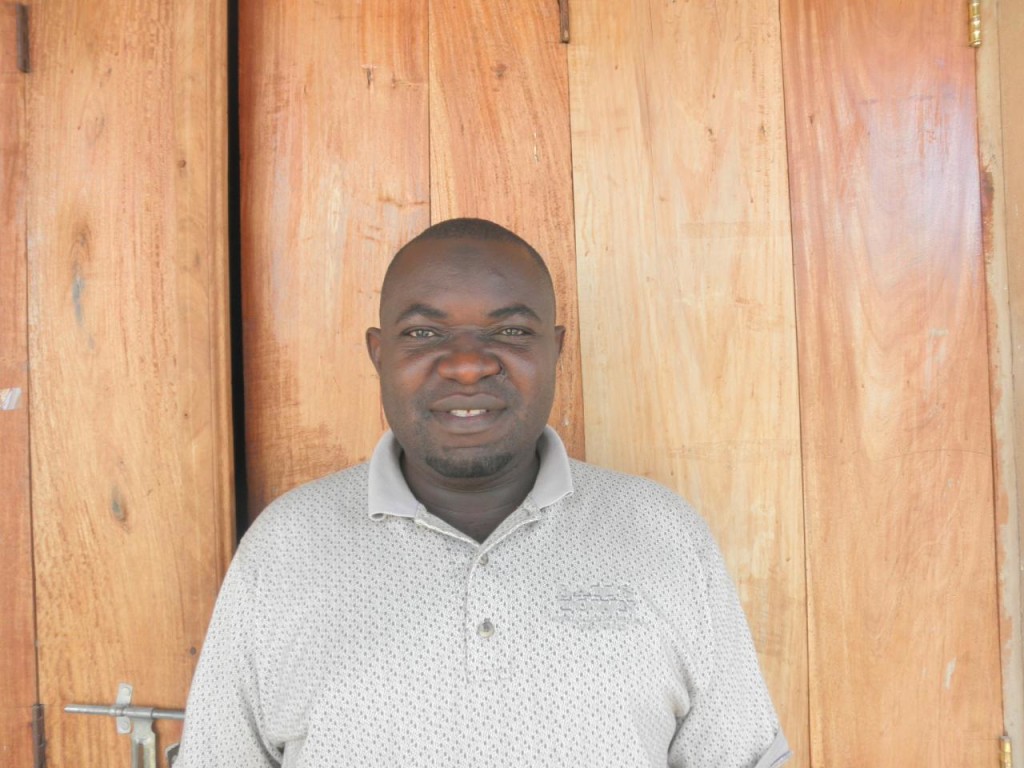 Dr. Hamis Ajali (Secretary) . Dr. Ajali is a general practitioner medical doctor. He works in the Dematology and Internal medicine departments in Sokoine Lindi Regional .
Sharifa Y. Apottey (Treasurer) Sharifa holds several certificates for accounting and civil service. She has worked for the Ministry of Finance and currently is employed by the Tanzania Revenue Authority. Sharifa works long hours at TRA; LIFT is honored that she is its treasurer.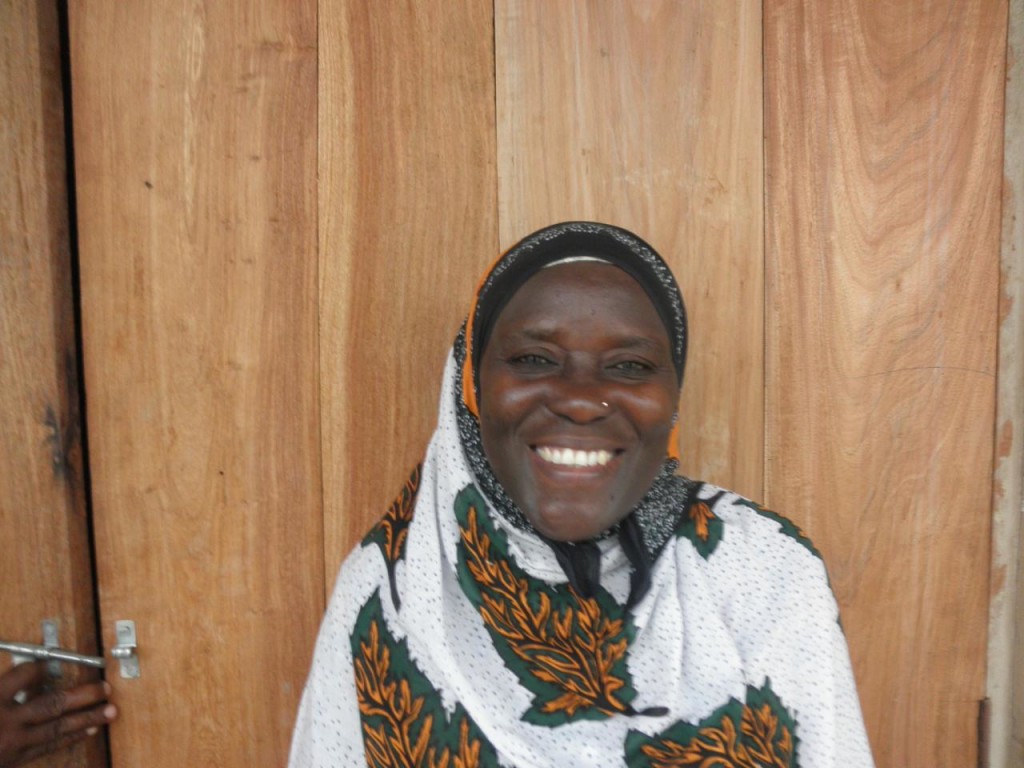 Dr. Alexandria-Nur Osborne (Founder). Alexandria, also known as Nur, retired to Tanzania after 30 years of service in QA and IT at a pharmaceutical company in Michigan, USA. Nur is a certified Project Manager Professional (PMP) and holds a PhD in Leadership and Organizational Change. 
Juma Abdallah Mohamedi . Juma owns the popular Mmakua shop in the Lindi Market. The Mmakua shop offers natural foods, spices, Sunnah medicines, and other supplies. If his shop is closed, it must be prayer time. In his spare time, he also maintains goats and dairy cows.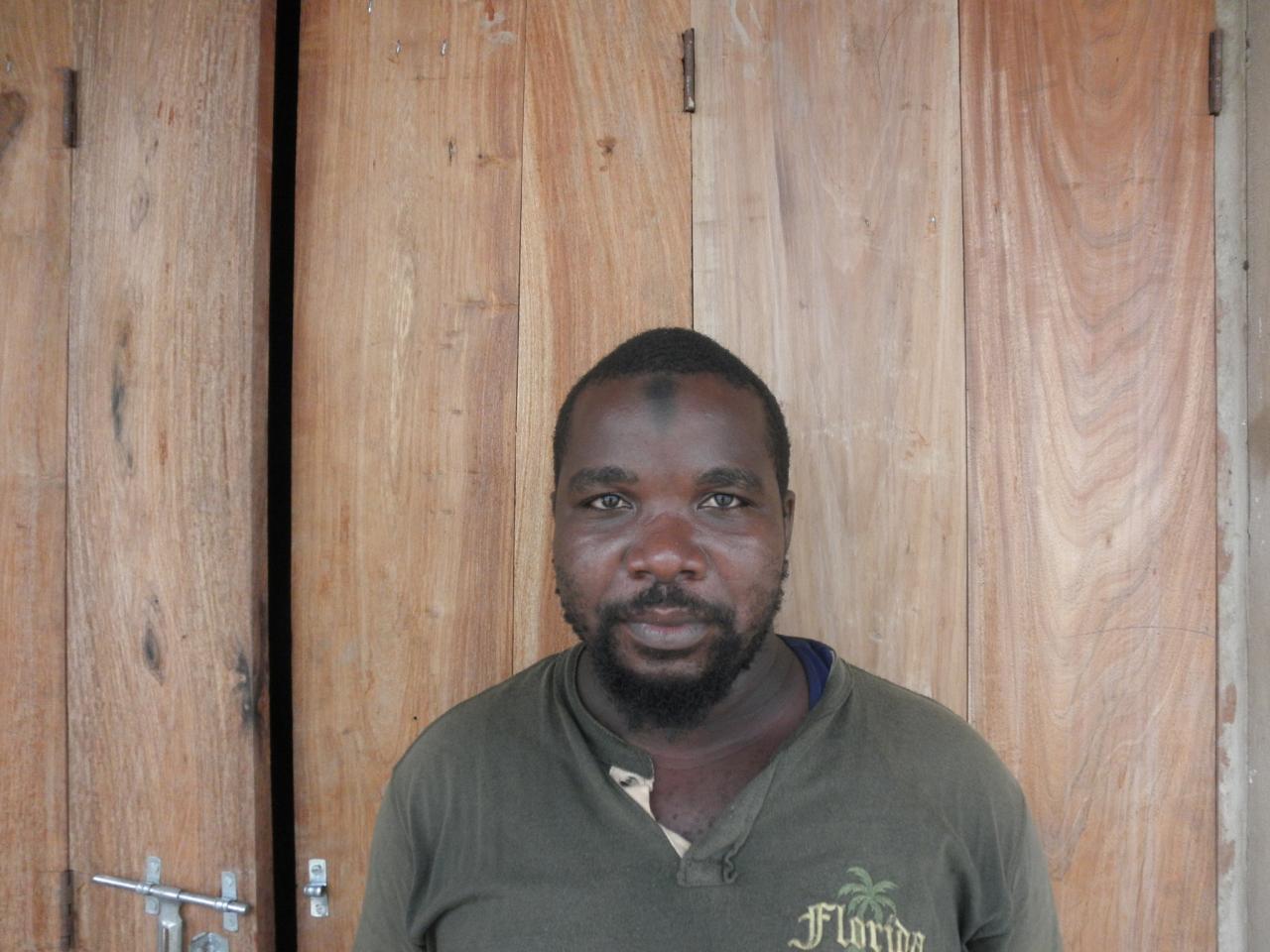 Saidi A. Mnyengema Saidi is a retired sales representative from the airline industry where he earned a reputation for his honesty and reliability. Saidi continued to be active after retirement, including serving on the Board of ILULU SACOS Lindi and assisting Hajj pilgrams.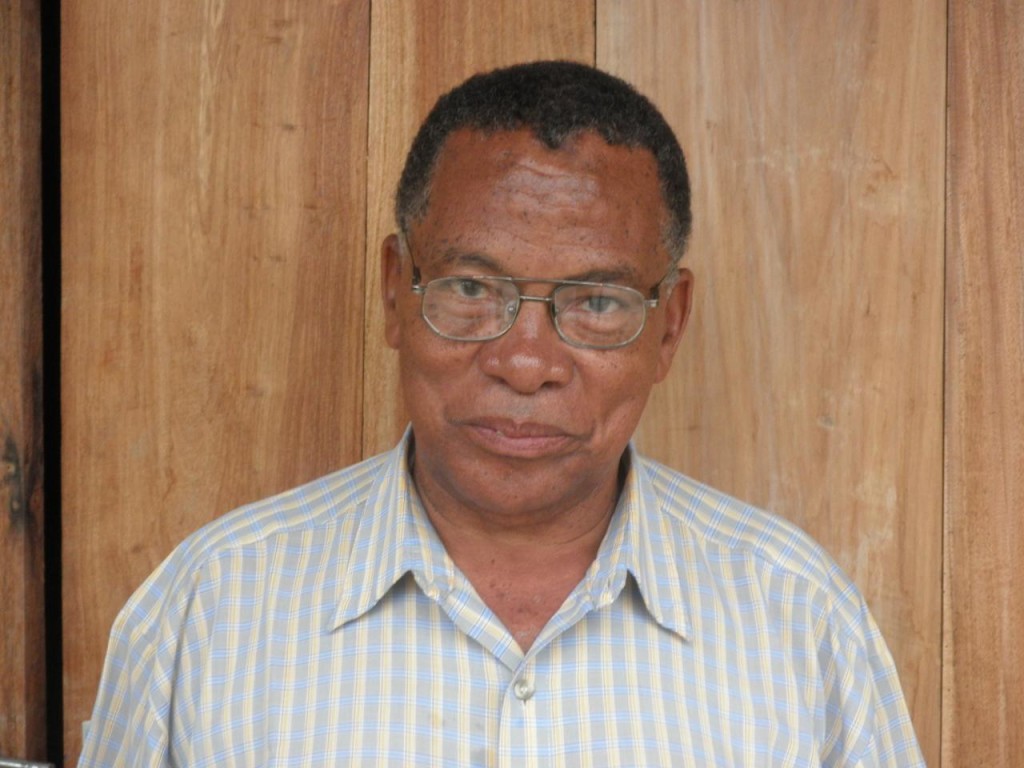 Amina Iddi Lippende Amina, known as Mama Lippende, operates a stationary store in Lindi. She has held several administrative positions within the government. In addition, Mama Lippende has served on other Boards,including Lindi Water Supply and several school boards.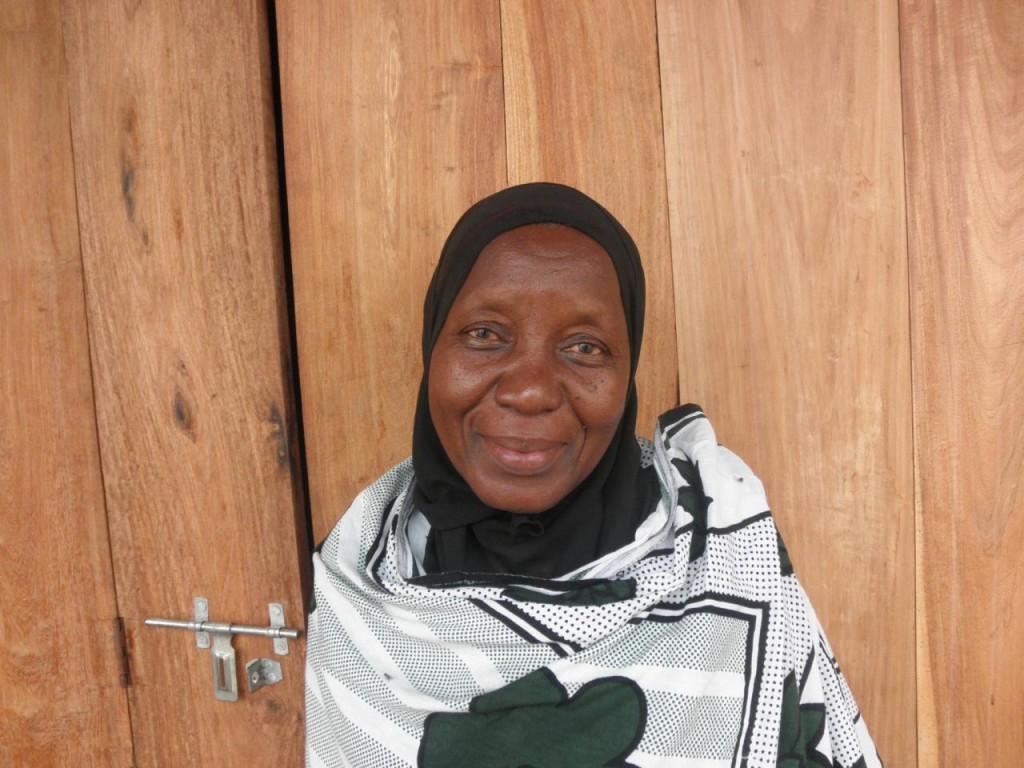 Contact us today! We welcome your questions and queries. Please see our Contact Us page for complete contact information.