LIFT's aim is the development of sustainable  solutions to food insecurity.  Nevertheless, food emergencies do arise.  LIFT responds to food emergencies for the most vulnerable.
We plan, design, implement, monitor, support, and evaluate projects that will improve food security of Lindi regional Muslims.
We work with interested parties, such as village secretaries and village chairpersons.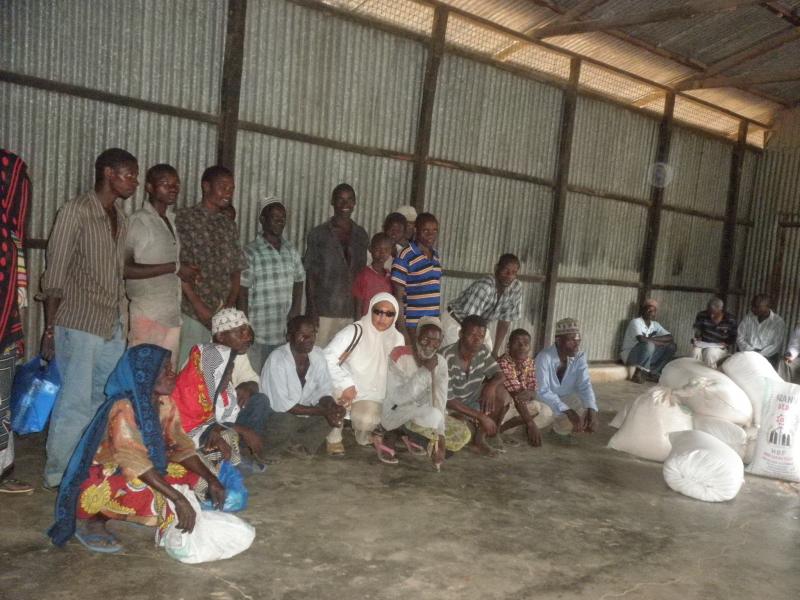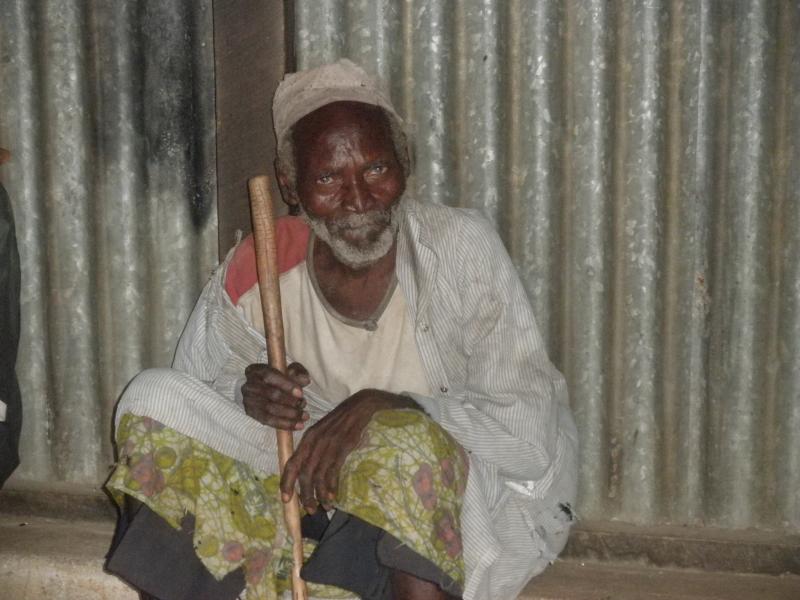 For sadaqa udhiyah click here
To view Delivery of Rice To Kilolambwani CLICK HERE. The complete album can be found HERE.
Still have questions? We look forward to hearing from you. Contact us
To Donate, visit Our Programs page
Return to Our Programs