Juma Abdallah Mohamedi (Chairperson of the Board). Juma owns the popular Mmakua shop in the Lindi Market. The Mmakua shop offers natural foods, spices, Sunnah medicines, and other supplies. If his shop is closed, it must be prayer time. In his spare time, he also maintains goats and dairy cows.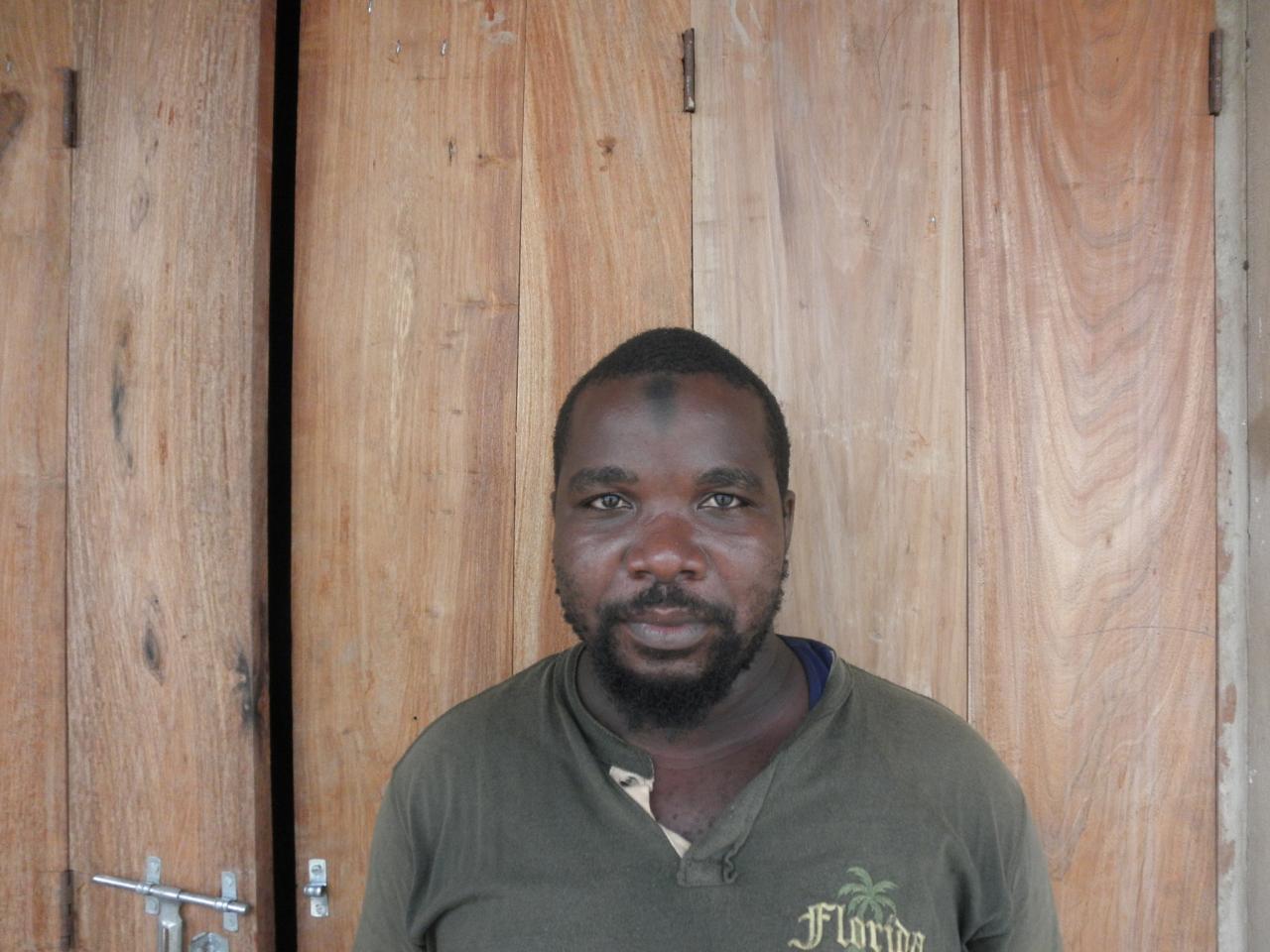 __________________
Dr. Hamis Ajali (Secretary of the Board and Executive Director) . Dr. Ajali is a general practitioner medical doctor. He works in the Dermatology and Internal medicine departments in Sokoine Lindi Regional .  In his spare time he enjoys farming cashews, pineapples, mangoes,and sesame.
__________________
Ali Seif (Treasurer). Ally Seif is a founding LIFT member. He consistently  works tenaciously on LIFT's  education and dawaah programs. Ally is skillful at building partnerships between LIFT and the communities we serve. Ally has difficulty saying no to any tasks that serves the community. His spirit of service emanates in his role as headmaster of Khairat Islamic Secondary School.
__________________
Asha S. Kikuwi.   Asha has a Bachelor of Law and Shariah. She completed her post graduate studies At Zanzibar University and Law School of Tanzania. Asha has been a member of LIFT since its founding and served as LIFT's first Administrative Manager. She is an entrepreneur who enjoys helping the most vulnerable, traveling, and learning new things.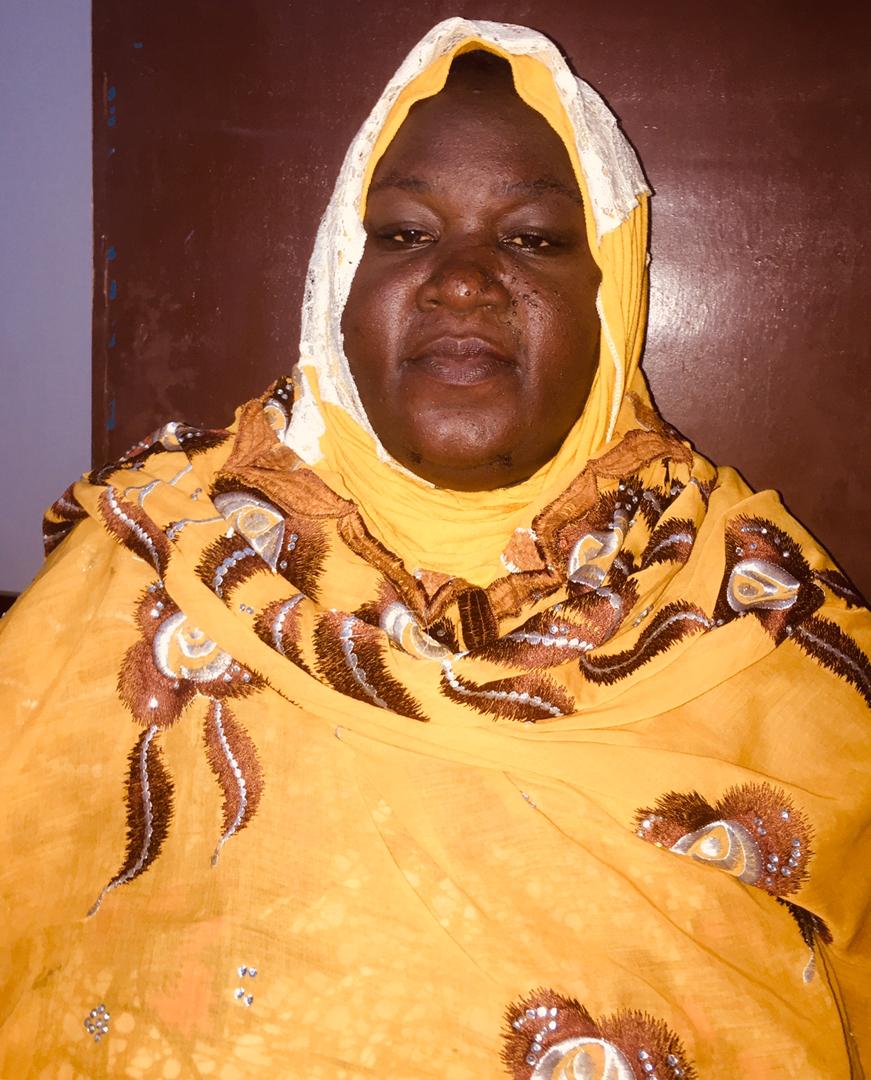 __________________
Zulfa Msami. Known as Dr. Zulfa, she is a Doctor Medical Practitioner. Dr. Zulfa contributes to the community in her job as a Municipal AIDS Control Coordinator for Lindi Municipal Council. She is a founding member of LIFT and served as the LIFT's Health Committee Chairperson.  She led LIFT's two cervical cancer screening clinics and the project to distribute health cards to vulnerable school children.  In her spare time, she enjoys catering Swahili dishes. 
__________________
Mahmoody Hemedy Nyihiran.  Mahmoody is a Lindi business man. His specialty is solar energy and automobile maintenance. He is a founding member of LIFT and is very active in the Lindi community.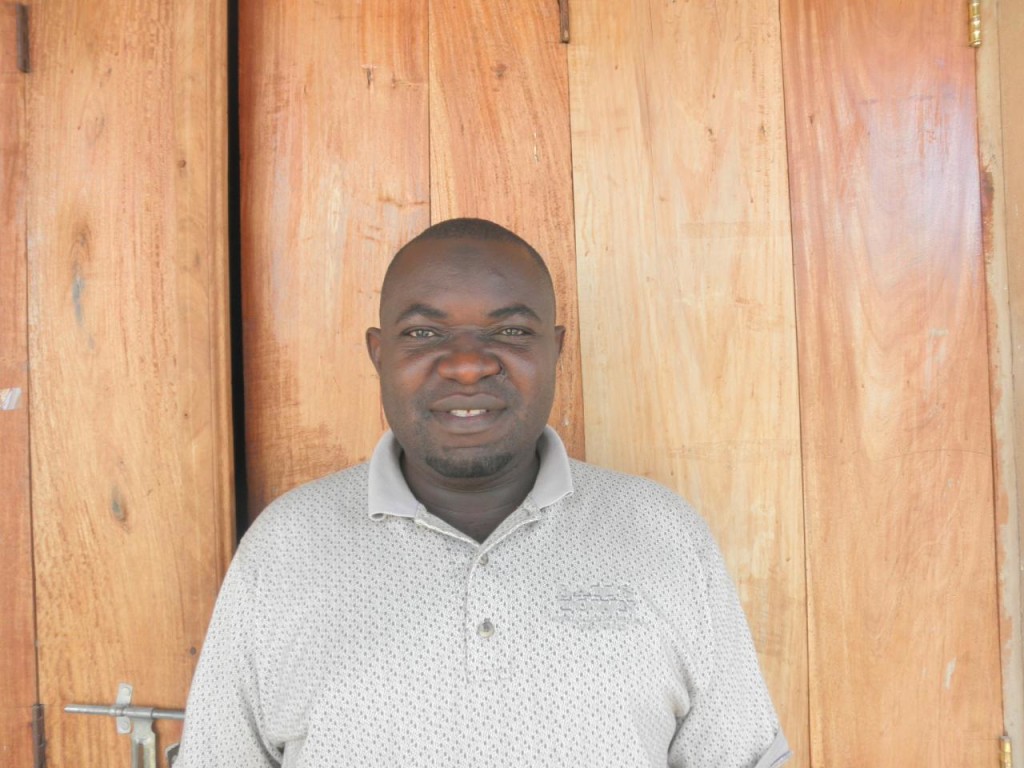 __________________
Mr. Mahmood Chembera  Mr. Mahmood is a  Retired National Housing (NHC) Employee. He is also Lindi Regional Chairman of Tanzania Chairman of Commerce and Industry (TCCIA) and Cashew Farmer.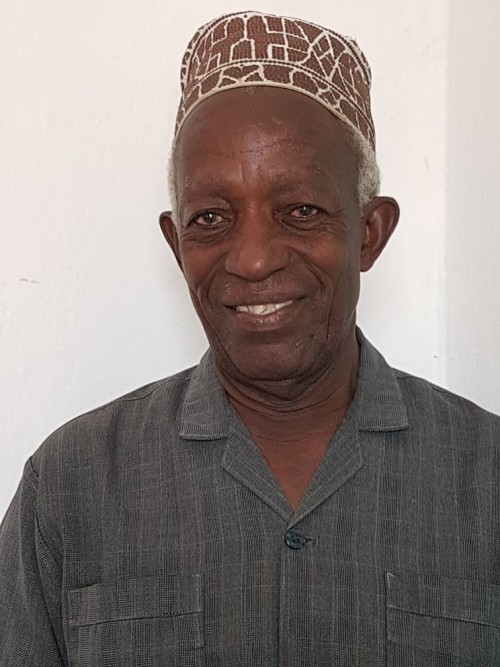 ---
MESSAGE FROM THE FOUNDER, Dr. Alexandria-Nur Osborne
---
Contact us today! We welcome your questions and queries. Please see our Contact Us page for complete contact information.