Our water and sanitation projects  aim to improve access to potable water and to sanitation of Lindi regional Muslims residing in rural areas.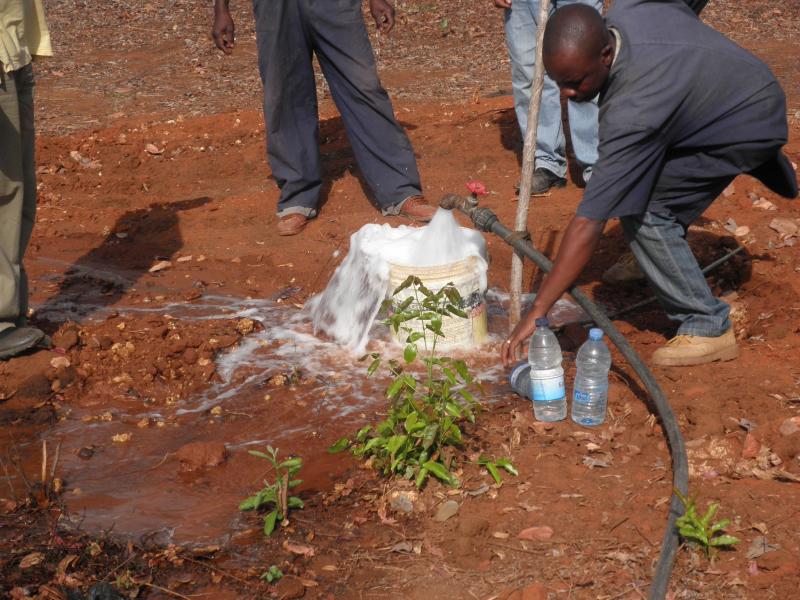 We support conventional methods, such as drilling for access to safe ground water or unconventional methods such as rainwater harvesting.
We monitor and evaluate the results of our efforts to ensure that water is safe.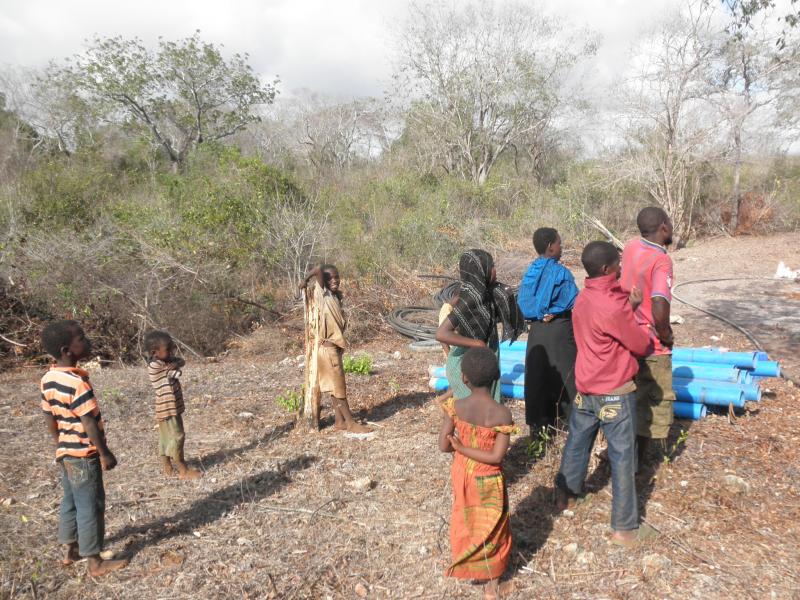 Still have questions? We look forward to hearing from you. Contact us
To Donate, visit Our Programs page
Return to Our Programs