AlhamduAllah, thanks to our donors, 33 cows, 5 goats, and 1 sheep were sacrificed.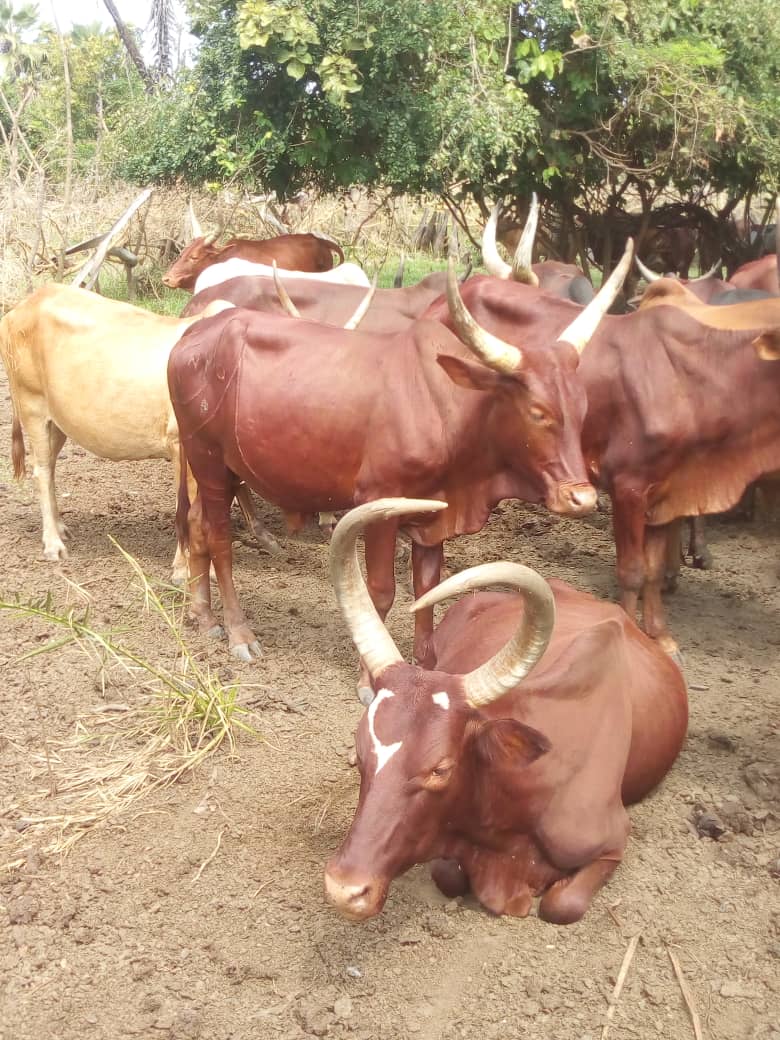 Fourteen villages received cows:
Truck 1 (18 cows): NJONJO, PANGATENA, MADANGWA, MTEGU, SUDI, NACHUNYU, NACHUNYU PANGABOI, LIDEKO
Truck 2 (15 cows): NAMPUNGA, MKUNG'UNI, MNALI, KITUMBIKWELA, NAVANGA, SHUKA, MONGOMONGO
The livestock was delivered the day before EID. Health official inspected meat before distribution.
Below are pictures from our 1. Planning, 2. Delivery Day, 3. Eid Day:
1. PLANNING:
2. COW DELIVERY
3. EID DAY